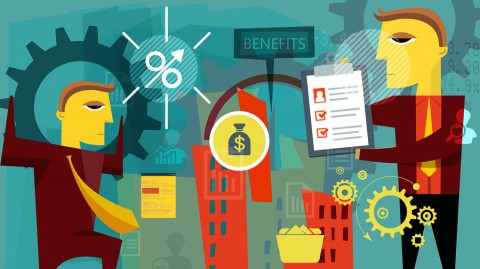 Whether you're a lifelong hospitality worker looking to make it further up the career ladder, or you're just out of high school and looking to attend a practical degree program, there are tons of opportunity for gaining a hospitality management degree without breaking the bank. First and foremost, hospitality management employees are in great demand, and many large employers are always looking for new qualified managers to join their ranks. This means that many large hospitality employers are often willing to subsidize or entirely pay for the education of their workers. On top of that, there are many scholarships that anyone can apply for. These scholarships range from those seeking highly specialized hospitality skills, to those embarking on a culinary apprenticeship or associates degree. Check out our directory of hospitality management scholarships below.
Takeaways:
Many scholarships listed are location specific. Hospitality management scholarships specific to a given region are available for current or aspiring hospitality management students nationwide. See the NEWH Regional Scholarships for coverage of every state.
Many listed scholarships do not have a minimum GPA requirement.
A number of scholarships may be applied for before you are in school, particularly if you have hospitality work experience.
Several scholarships are decided primarily based on financial need.
Sort Scholarships By: