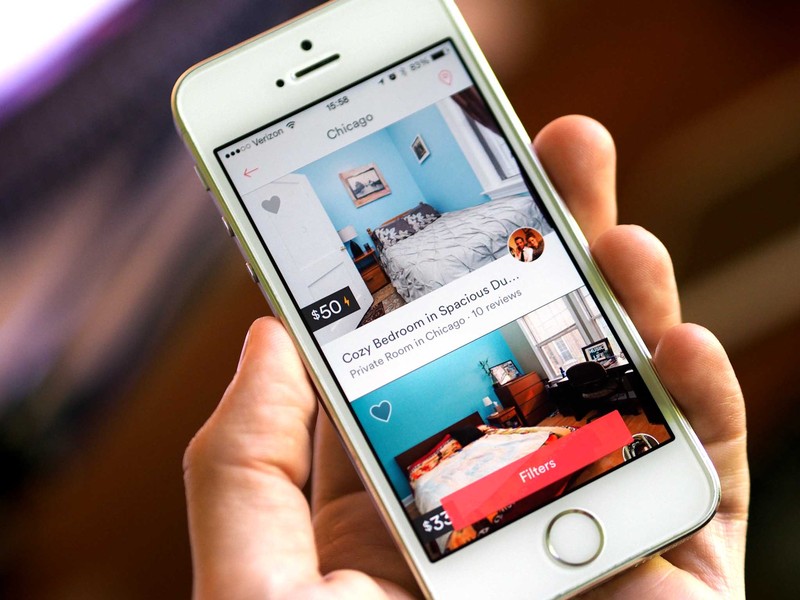 Founded in 2009, Airbnb has become one of the most successful startups of the past decade, with 20 offices worldwide, 3 million lodging listings, $3 billion in VC funding, and a $31 billion valuation. Not bad for a company that began on an air mattress.
The biggest reason for Airbnb's success is its beautifully simple premise: give guests an alternative to traditional hospitality options, like hotels or resorts, and give hosts the ability to rent out available rooms, floors, or whole units. Guests enjoy a more personal and affordable experience; hosts earn income on wasted or vacant space (generally speaking). Pundits have labeled this transaction type the sharing economy—think of similar companies like Uber and Lyft—though there's a debate if that's an accurate name or coherent category.
Regardless, Airbnb is here to stay and will continue to disrupt the hospitality industry.
Setting Up an Airbnb Account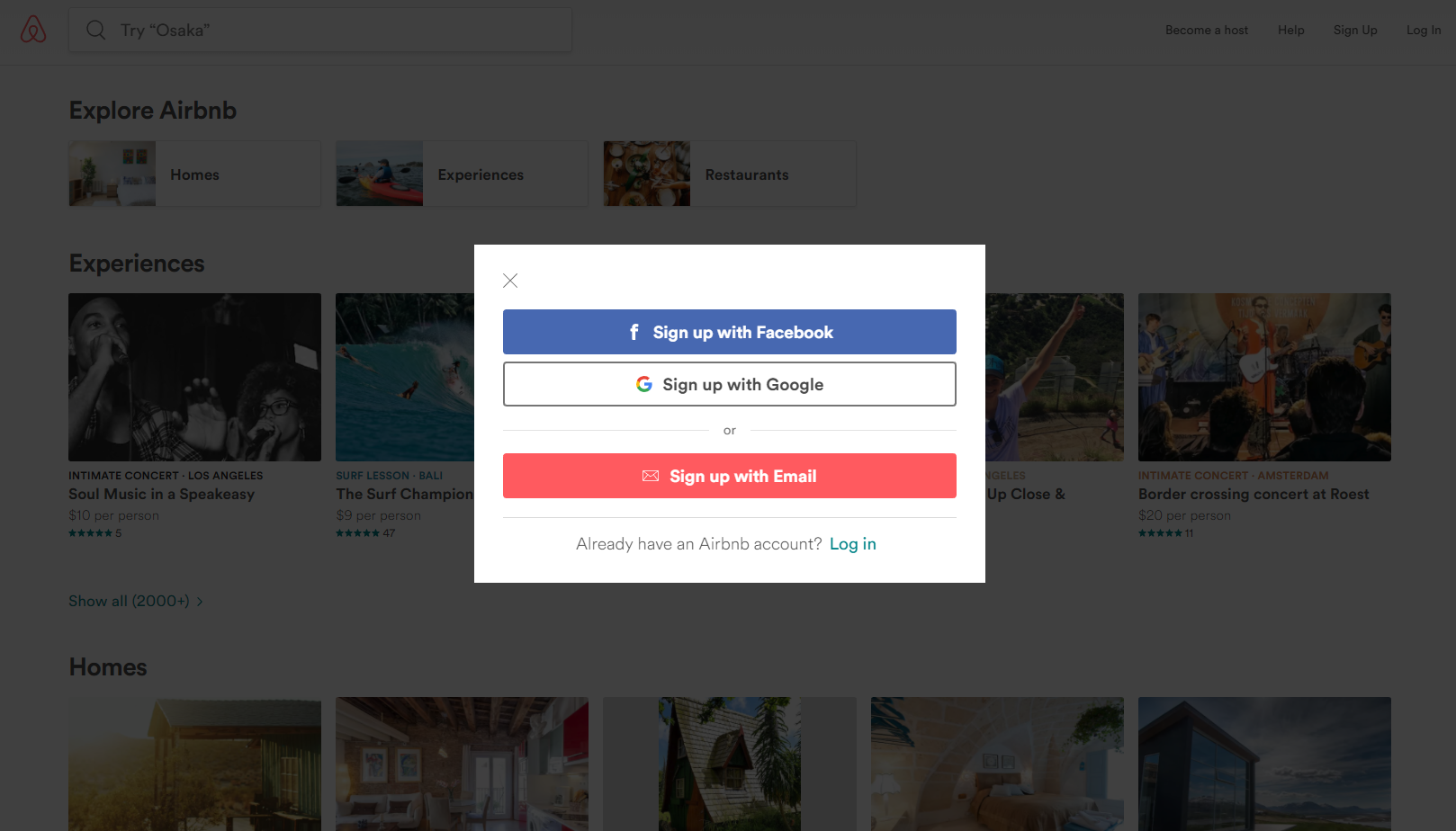 Setting up an Airbnb account is easy and free:
Provide an email address, or connect through Facebook, Google Plus, etc.
Upload a profile picture
Verify your identity
Listing Your Airbnb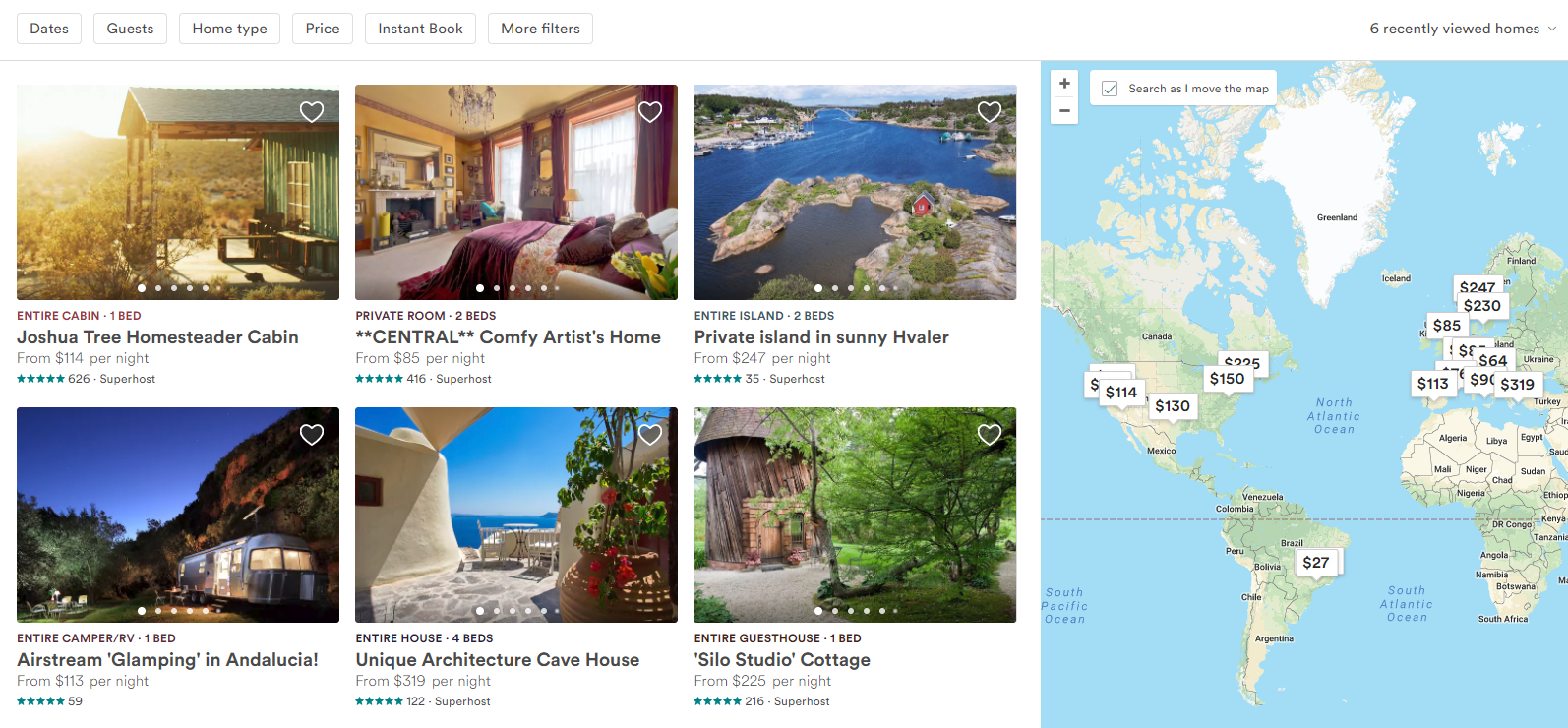 Now comes the harder  part.
First, pricing. You're free to set whatever price you'd like, but in all likelihood you will want to determine the market rate, taking into account neighborhood, square feet, amenities, etc. From there, it's important to remember your operating costs: depending on the type of Airbnb you run (see below), your utility bills may be higher, plus you need to cover taxes, cleaning fees, and Airbnb's 3% processing fee. (These costs are already incorporated into the market rate, but nonetheless….)
Besides the price – and, later on, reviews – the best way to attract potential guests is the page itself. You'll be prompted to fill out some information: for instance, will you be staying at the residence, or will guests have the space to themselves? For the description, be sure to use clear and concise copy, include specs and amenities, and then emphasize what distinguishes your Airbnb from the rest. If the space is in an urban setting, highlight relevant attractions: bars, restaurants, museums, entertain venues, and more. Have a rural space? Be sure to mention nearby scenic attractions and outdoor activities. And don't forget pictures! Preferably high-quality ones: Airbnb guests will judge a property by its cover, and depending on your location, the company will actually send a professional photographer to take pictures. Once the page is set, feel free to cross-promote via social media and your own website.
But before we get too carried away, let's review an important question.
What Kind of Airbnb Do You Want to Run?

Not all Airbnb's are created equal – on purpose. Different hosts have different backgrounds, living situations, income goals, and general objectives, just like different guests have different tastes and needs: from the cozy weekend getaway to the urban bachelor(ette) pad. In other words, before you become an Airbnb host, you need to decide what type of host you want to be. While there's no real limit – and Airbnb's platform allows you to adjust as necessary – here's a few helpful host types to get you started.
The Weekender: Though by no means exclusive to one segment of the week, The Weekender-type host is the most relaxed, casual, and off-the-cuff Airbnb-er. Maybe you've got a spare room you want to rent out every now and then, or maybe you're simply not around that often and want to subsidize a portion of your rent (otherwise spent on unoccupied space). This kind of low-commitment approach won't turn you into a hospitality magnate, but that's not really your goal. You've got other (more pressing) responsibilities. The Weekender Airbnb host simply wants to make some spare change on the side. Some might call it a side hustle, but even that's a stretch. A little more like receiving an allowance for occasional chores, or repeated birthday checks from a forgetful grandparent. Either way, the deposits add up.

If you're new to hosting an Airbnb, we suggest this route first.

The Moonlighter: The Moonlighter veers much closer to the "side hustle" category. Hospitality still isn't your main line of work, but you host enough Airbnb guests to be considered a seasoned amateur, and you're earning a solid secondary revenue stream. It might not match your monthly salary, but it covers rent – and maybe groceries – and then again, maybe it does match your monthly salary. (Like we said, Airbnb hosts come from a variety of professional backgrounds.) The Moonlight Airbnb host knows how to find, prepare for, and entertain guests, and they also have the means (read: space) to do it. You've got multiple spare rooms; or a convenient private quarter with a kitchen(ette), bathroom, and living room; or you've got an entire available floor or guest house. This isn't quite a second full-time job, but as the name implies, the Moonlighter is giving the hospitality biz a run for its money – and making a living, to boot.
The Professional: The Professional might not be a "professional" in the traditional sense, but there's nothing traditional about Airbnb in the first place. And while it's perfectly possible to maintain another job, for many in this category, Airbnb hosting is the full-time gig. That means ample space and potentially multiple properties. It also means serious experience. Even if you've got enough space, time, and ostensible know-how from the start, it will be much better to work your way up to this level, both for your sake and your guests'. Because no matter how nice an Airbnb is, the host is the linchpin – the same as any hotel, resort, or other hospitality establishment. (Though the service and delivery of service may have changed, many of the expectations remain the same.) Having said that, once you do become a Professional Airbnb host, the upside is substantial. There's plenty of money to be made – some make six-figures – and, depending on the circumstances, it could be less risky and more lucrative than operating as a landlord.
How To Furnish Your Airbnb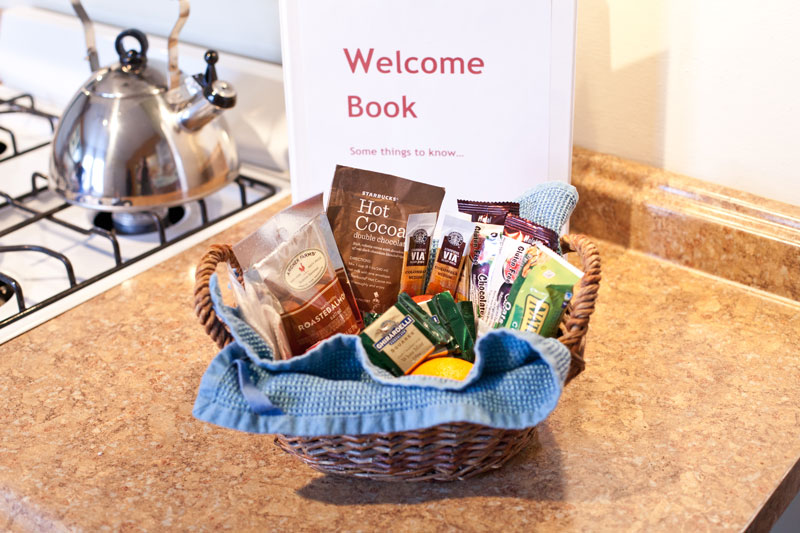 Furnishing your Airbnb is an essential part of the host's responsibility – and where you need to think most like a hospitality professional. For instance, you might not personally ever use a hair dryer, ironing board, or coffee maker, but many of your guests will expect these accessories (the same ones found in any hotel room). Likewise with entertainment options: a TV should be available with at least a basic cable package, on-demand options, and access to Netflix, Hulu, and other popular streaming platforms. A comfortable bed is a surefire way to land a good review, and don't forget to decorate the space where appropriate.
Obviously not every Airbnb needs to have high-end amenities, but the price should reflect the overall offerings. Even on lower-budget rentals, it's better to exceed expectations than fall short. If you live in the same space you rent, additional furnishing may be redundant (or may not). The point is to provide a lived-in aesthetic. Yes, Airbnb is popular among guests for its affordability, but the host is also offering an experience. Motels are affordable, too. The key is in the name: "bed and breakfast" means personal, comfortable, and authentic. Don't forget that the hospitality industry is closely tied to the service industry.
How To Protect Your Airbnb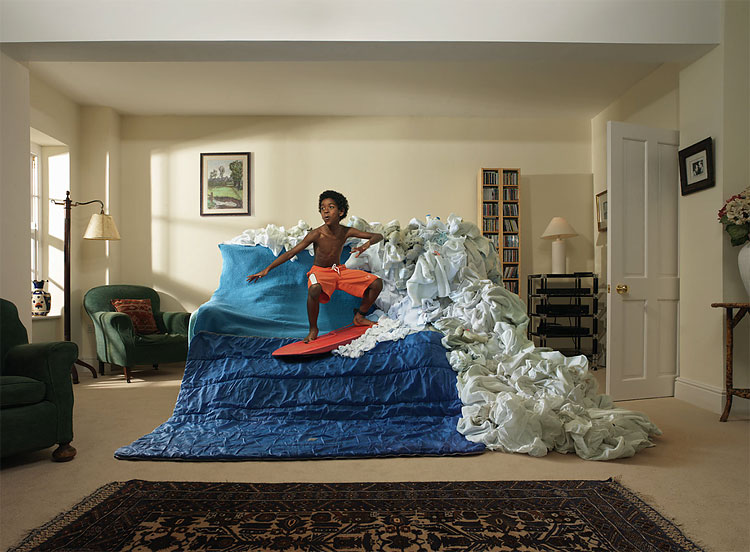 As Airbnb hosts need to look after their guests, they also need to look after themselves. Fortunately, plenty of options are available. The company offers Airbnb hosts a guarantee of up to $1 million in insurance coverage in 29 countries, including the US, UK, and Canada. US hosts also receive liability insurance up to to $1 million per case. Still, it's wise to have homeowner's or renter's insurance to be safe, and Airbnb generally doesn't cover for theft. Reach out directly to your current provider to tailor the best plan.
Most hosts also include a security deposit up front. Given its pro forma status, a deposit shouldn't deter potential guests, but again, that's up to the host. (Frankly, if a guest is worried about a security deposit, the host should be worried about the guest.)
Cleaning service fees are commonly included in the rental cost, as well.
Paying Taxes and Staying Legal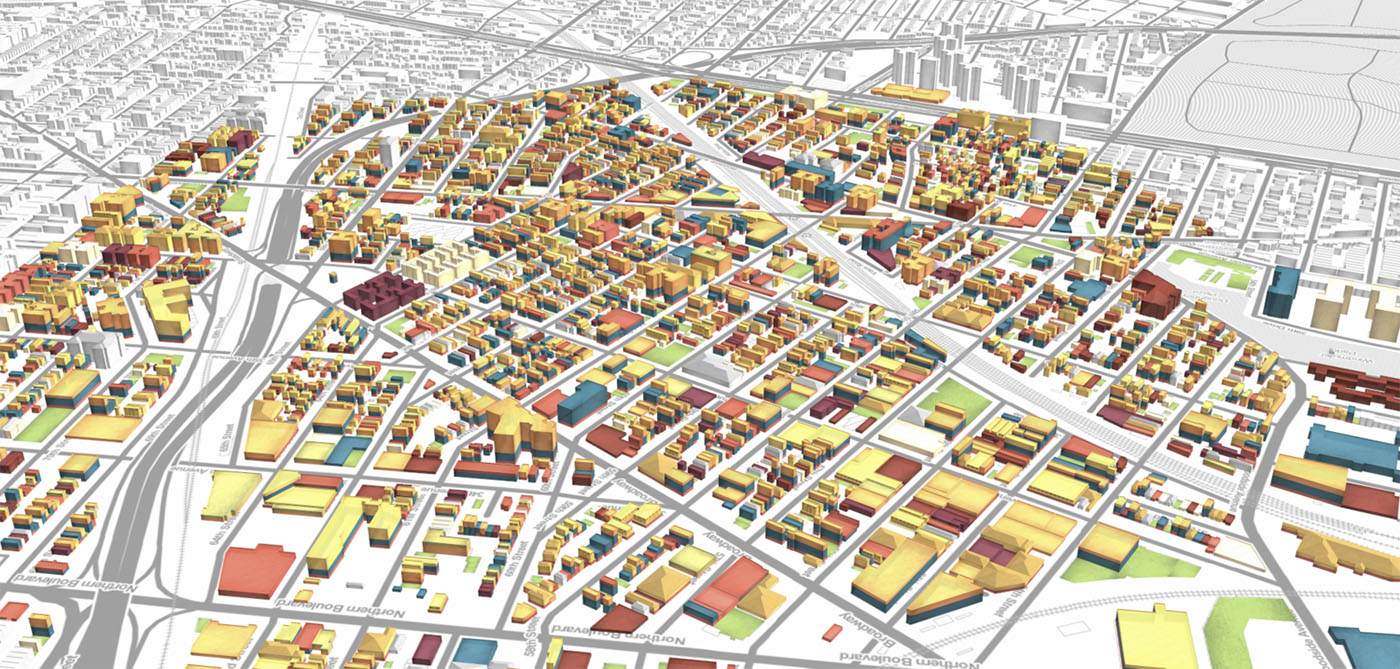 The two best ways to ensure your Airbnb stays open are to pay your taxes and run a legal operation.
Airbnb makes taxes relatively straightforward. At the end of the year, hosts receive a 1099 form to file with their federal income taxes. And remember that because your Airbnb is a business, you may be entitled to self-employment deductibles like business expenses for cleaning fees, insurance, and/or a home office deductible. Just be sure to keep and organize your receipts. Many major cities have also updated policies to levy local taxes on your Airbnb, which essentially treats it like a hotel or other hospitality space. If you're in a large metropolitan area, keep this mind.
Also of note in large cities: legality. Local governments are increasingly enforcing stricter rules and regulations on Airbnb properties – particularly those in which the owner doesn't maintain residence – and Airbnb hosts need to be cognizant of these changes. (It wouldn't hurt to study up on why these rules are being enforced, either.) Further, if you do not have full control over the property you want to rent – i.e., you answer to a landlord, co-op, or homeowners' associate – you will need to get permission. Yes, the early days of Airbnb feature stories of renter hosts duping landlords, but Airbnb is no longer a secret. You'll eventually get caught, and for as great as Airbnb is, it's not worth risking your lease.
Basic Airbnb Maintenance and Upkeep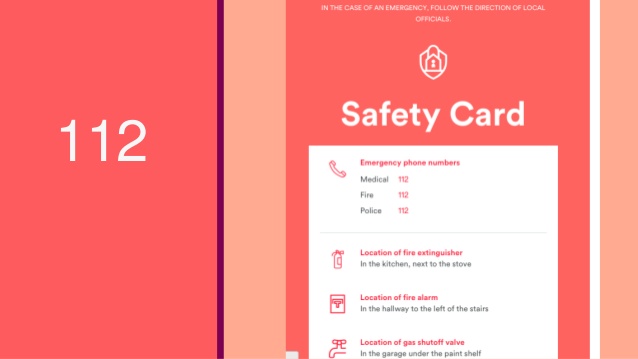 One final word and reminder. Every Airbnb property needs accessible emergency materials, including but not limited to: a first aid kit, functioning smoke alarm, carbon monoxide detector, functioning fire extinguisher, clearly marked fire escape route, emergency contact info, and directions to the nearest hospital.
Make sure guests keep your neighbors in mind and notify them of any building rules (smoking, parking, pets, etc.)
Hosting an Airbnb can be a great way to pocket spare cash, earn a steady supplementary income, or start a six-figure hospitality business. One thing it's not is easy, but the above guidelines are good start to setting up your Airbnb project.