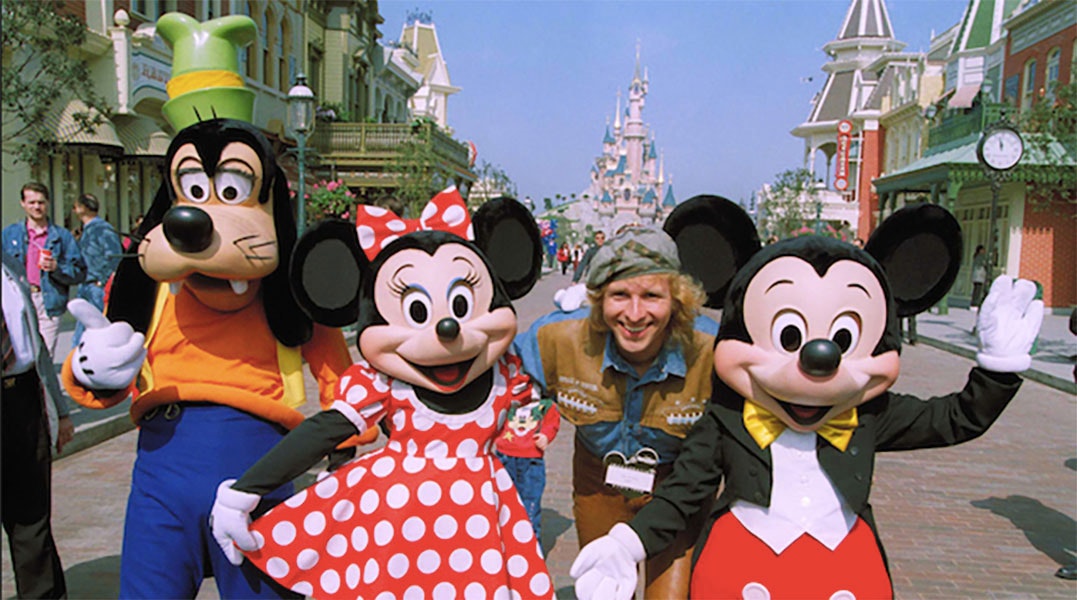 Have you ever dreamed of being a part of the wonderful magic of Disney? You grew up loving the classic Walt Disney movies and shamelessly sing-along to all your favorite songs. You know the Disney parks and how to get all of the fast passes, but there's something more. You care for the tradition and joy it brings to families all across the globe. Getting a job at Walt Disney World does not have to be a dream. With 27,000 acres of space, including theme parks, Disney Springs, Disney Waterparks and dozens of Disney resorts there are a number of job opportunities waiting. No wonder it's called Disney "World!" Below we're going to take a look at the kinds of jobs available at Disney world and some routes towards landing those jobs.
Becoming a Cast Member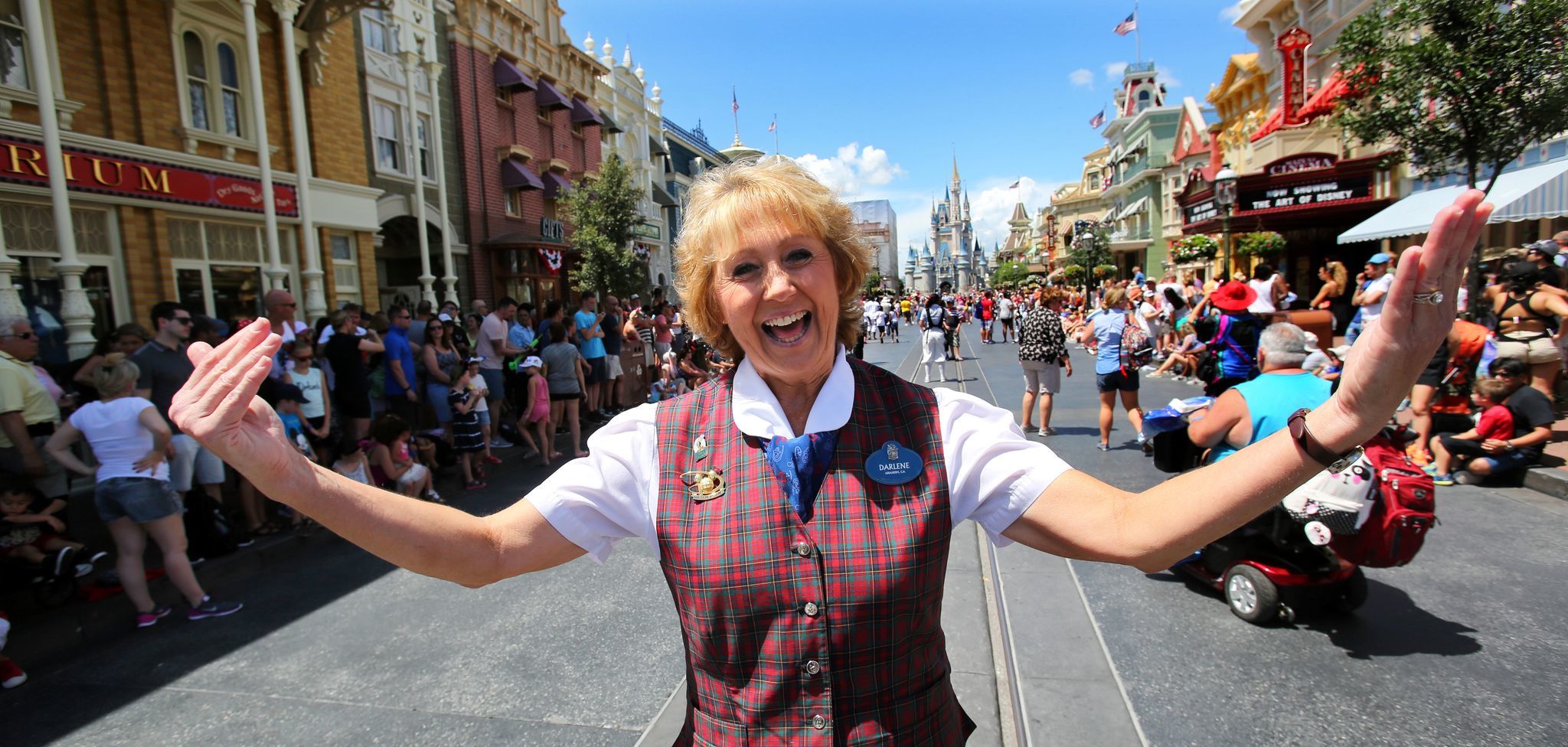 The first step to getting cast in anything is understanding the character. At Walt Disney World, you're always "on stage" no matter if you're sweeping streets, driving a monorail, or actually on a physical stage so let's talk about getting into character. First of all when it comes to physical appearance Disney uses a common professional dress policy- no visible tattoos and limited facial hair. So unless you're playing King Triton or Hercules, chances are you're going to need a bear trim. Sorry! You need to smile. This is the happiest place on Earth, right? Be prepared to stay positive with a smile on your face even in the heat and even when you're surrounded by say 20,000 people. Many positions are outside without shade and well… though it's Disney World they have yet to figure out how to air condition Florida. For some heat can be a major turn off and something to consider when starting your job search. Be prepared to get dressed up. For many people this is part of the fun, but not all of the costumes are famous Characters. If this doesn't deter you from staying positive, then great, you're ready to move on. Just keep this in mind- when you're "on the clock" at Disney it's more like being "on stage" after a director has called for action. But, if you're like me, then a little theatrics in work is much more fun than the monotony of a desk job. For more insights of what it takes to be a cast memeber try this great piece by Disney Fanatic .
Disney Auditions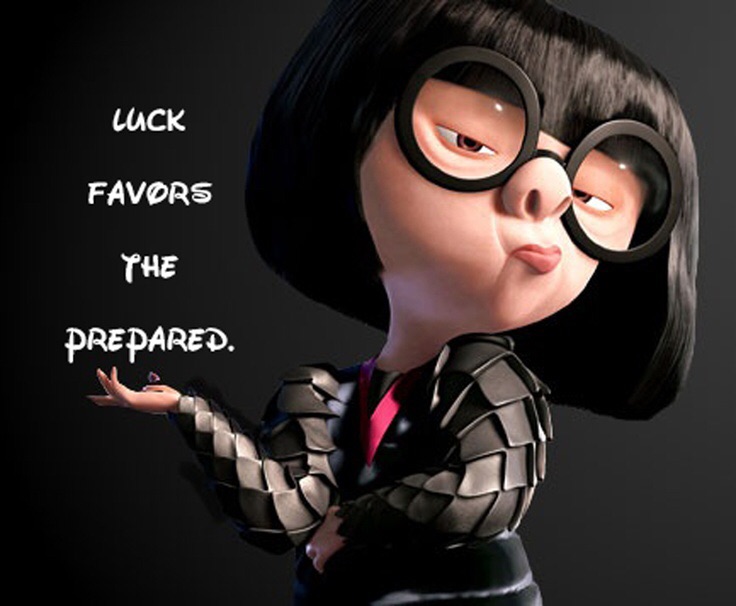 Many people who work at Disney World don't just apply to work at Disney World, they audition. You could be any of the following type of performer:
Singer
Actor
Dancer
Musician
Disney Character
Stunt Performer
Band or Variety Act
Taken from Disney Auditions. Com
Singers should prepares two 16-bar contrasting excerpts and practice being the character the song portrays. Actors must prepare a one-minute comedic monologue and be comfortable improvising and reading lines on the spot. Dancers will be required to offer a wide-range of skills specific to desired roles. Musicians must have three excerpts prepared all contrasting. For those looking to perform as a costumed character in one of the Disney World Theme parks or restaurants be sure you show plenty of attitude as this is a non vocal physical role. It is advised that you show up at least 15 minutes in advance of your audition and be sure to bring your resume and headshot
In addition to performance roles, technical stage careers are also "cast."
Stage Manager
Technical Services
Costuming
Scenic Design & Fabrication
Show Support Services
Pyrotechnics (Fireworks)
Creative Development
Becoming an Imagineer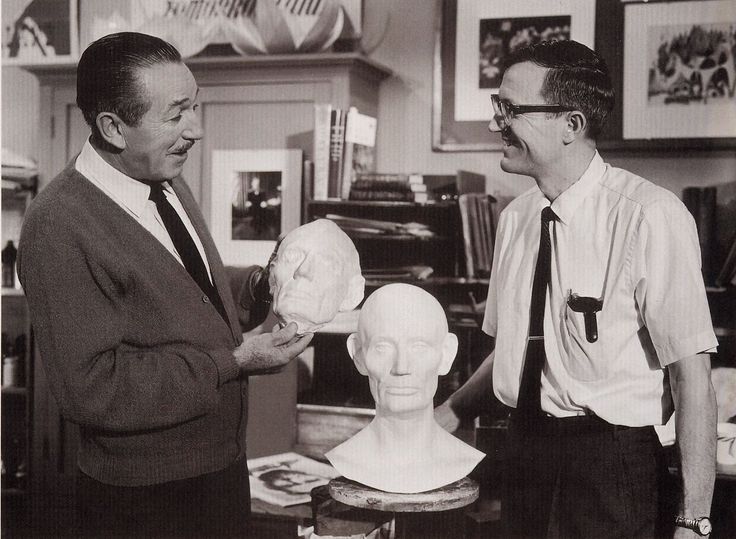 Crafting the Disney magic is no small feat. There are a team of "imagineers" behind the scenes who work on the concept and design of almost everything we think of as uniquely Disney. Landing a job as an Imagineer is not at all easy. There are always few positions and thousands of applicants, but we think that working your way up through internship is a good route forward and here's why: Disney functions, like so many large established companies, on seniority. The longer you are employed by Disney the more likely you are to start asking for weekends off, get improved benefits and have the ability to trade out during special holidays and religious celebrations. We noticed upon searching for Walt Disney Imagineering Jobs that there were a higher number of positions that start as internships. Show more than you're expecting to show in an internship role and you may just be on your way towards a long-term position. Continue to innovate your skills and don't be afraid to take on a side job in the hospitality sector to get your foot in the door. Hone your skills with a hospitality management certificate. If you are serious about heading into the Arts side of imagineering, a degree from CalArts is almost an essential. Many of the animators through Pixar got trained through the California Institute of the Arts which was initially started by Walt Disney himself. For an inspiring story of how Don Carson got his start as an imagineer listen to this episode of Inside the Magic Podcast.
Imagineers are:
Innovative
Great Artists
Solid Communicators
Versatile
Creative
Engineers
Prolific
Patient
Disney-lovers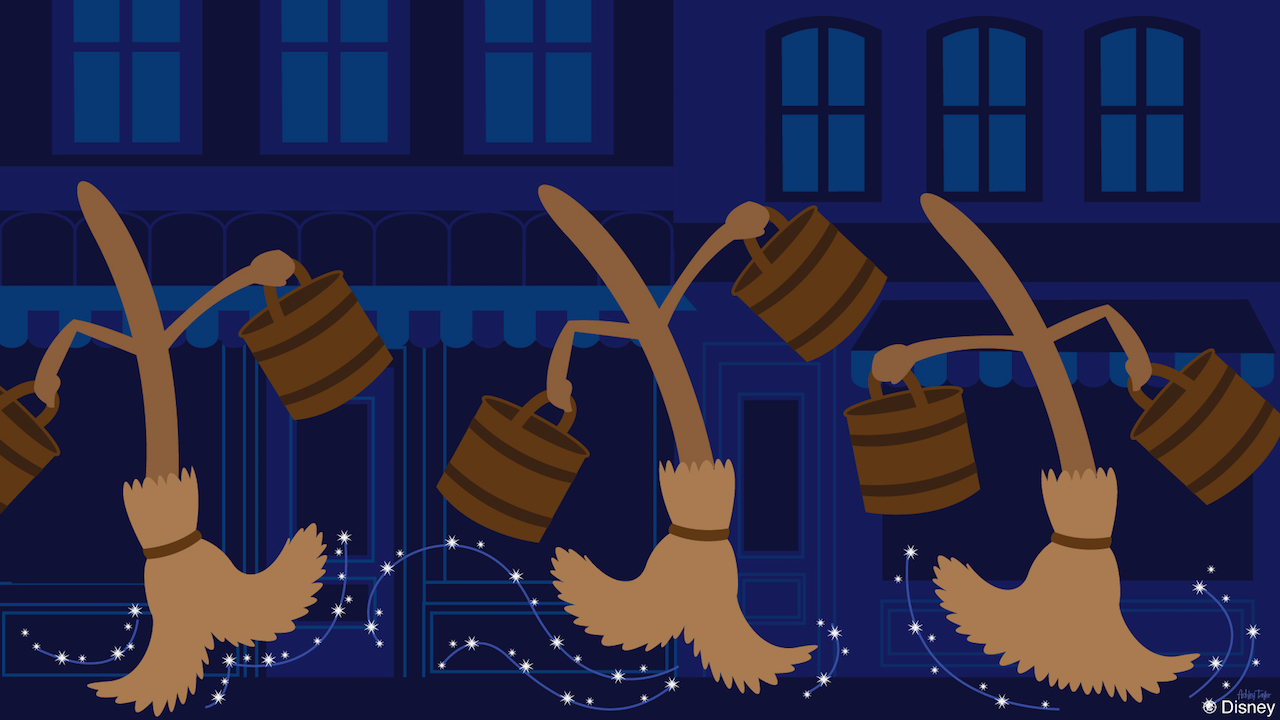 While Imagineering is one of the most difficult positions to land for Disney, there are a number of positions that are easier to snag and come with great sign on bonus. You could drive a bus, work in housekeeping, do the Disney Swoop and help clean up, sell tickets, or join the security staff.